BUILD THE TECH SKILLS YOU NEED TO SUCCEED IN THE INDUSTRY.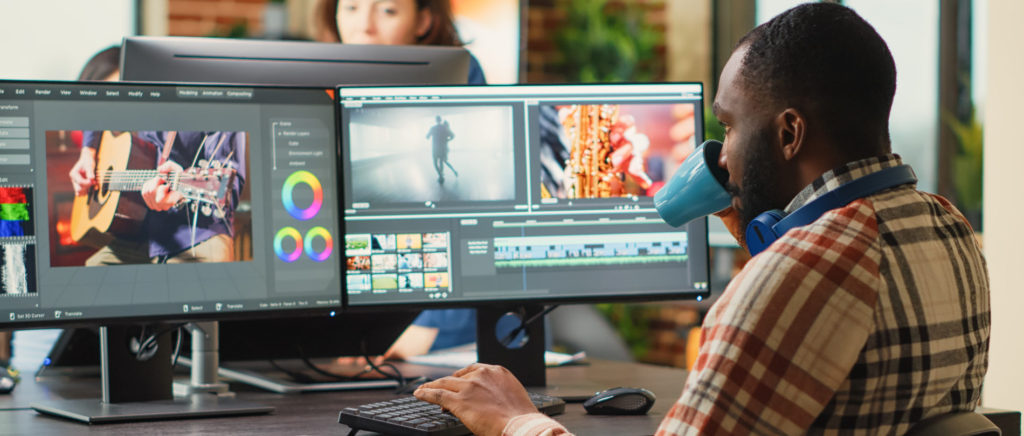 CIW MULTIMEDIA SPECIALIST EXAM NOW AVAILABLE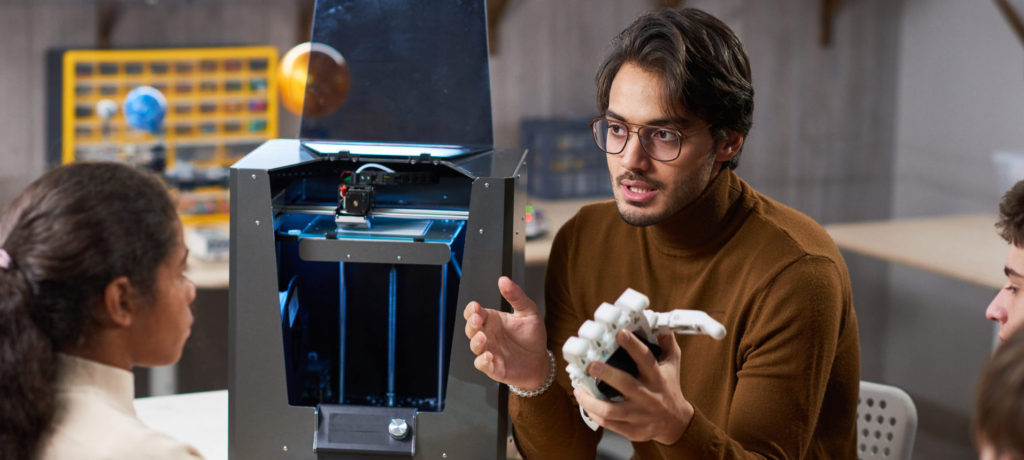 BRING ARTIFICIAL INTELLIGENCE INTO YOUR CLASSROOM!
Looking For Your Next Step?
Here's what you can do with Certification Partners:
What Is Our Certified Community Saying? "In addition to a raise, the CIW Web Security Professional certification helped me have a more security-focused viewpoint at work; and this helped me get noticed by our Data Security department. I was able to speak a bit of their lingo, share security concerns with them based on things I saw in my 'normal' IT role, and that's what paved the way for me to get offered the data security analyst job I now have."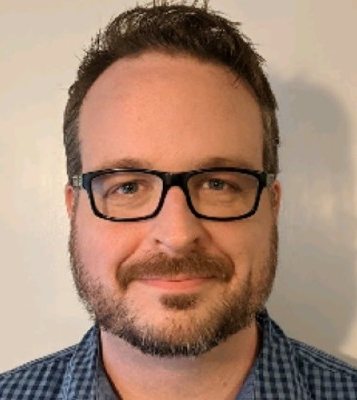 Michael Askins
Senior Access Management Analyst
Climate LLC (division of Bayer)
"Implementation of the CIW exams into WGU's IT degree program went very smoothly — seamlessly in fact. No downtime, no disruptions. We do everything online, so it was simply a matter of identifying the assessments we liked, mapping the objectives, then arranging the exam vouchers, and we were done."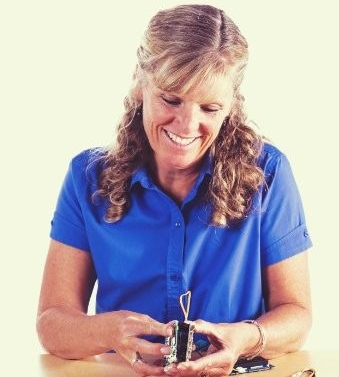 Gwen Britton
Senior Product Manager of Information Technology Programs
Western Governors University
"The biggest takeaway was the confidence I gained in my role from the skills and knowledge I learned taking the CIW Social Media Strategist course and exam."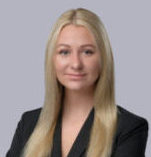 Kaitlyn Manny
Business Banking Campaign Manager
Chase
"The content is well-written, and the lessons are well-designed. The ICT courses match state standards very well, which is great!"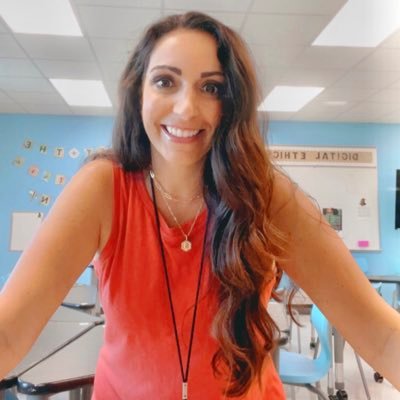 Jodi Stella
Educator
Millennium Middle School
"My manager told me in my interview that he places more value in certifications than college degrees. He was impressed by my CIW Web Security Associate certification because certifications show him that people have the dedication to learn subject matter and then apply it to achieve that cert."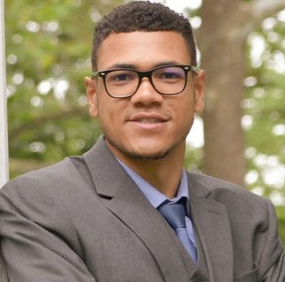 Isaac Dolce
Sr. SOC Analyst
CNA Insurance
Trusted By Organizations Like: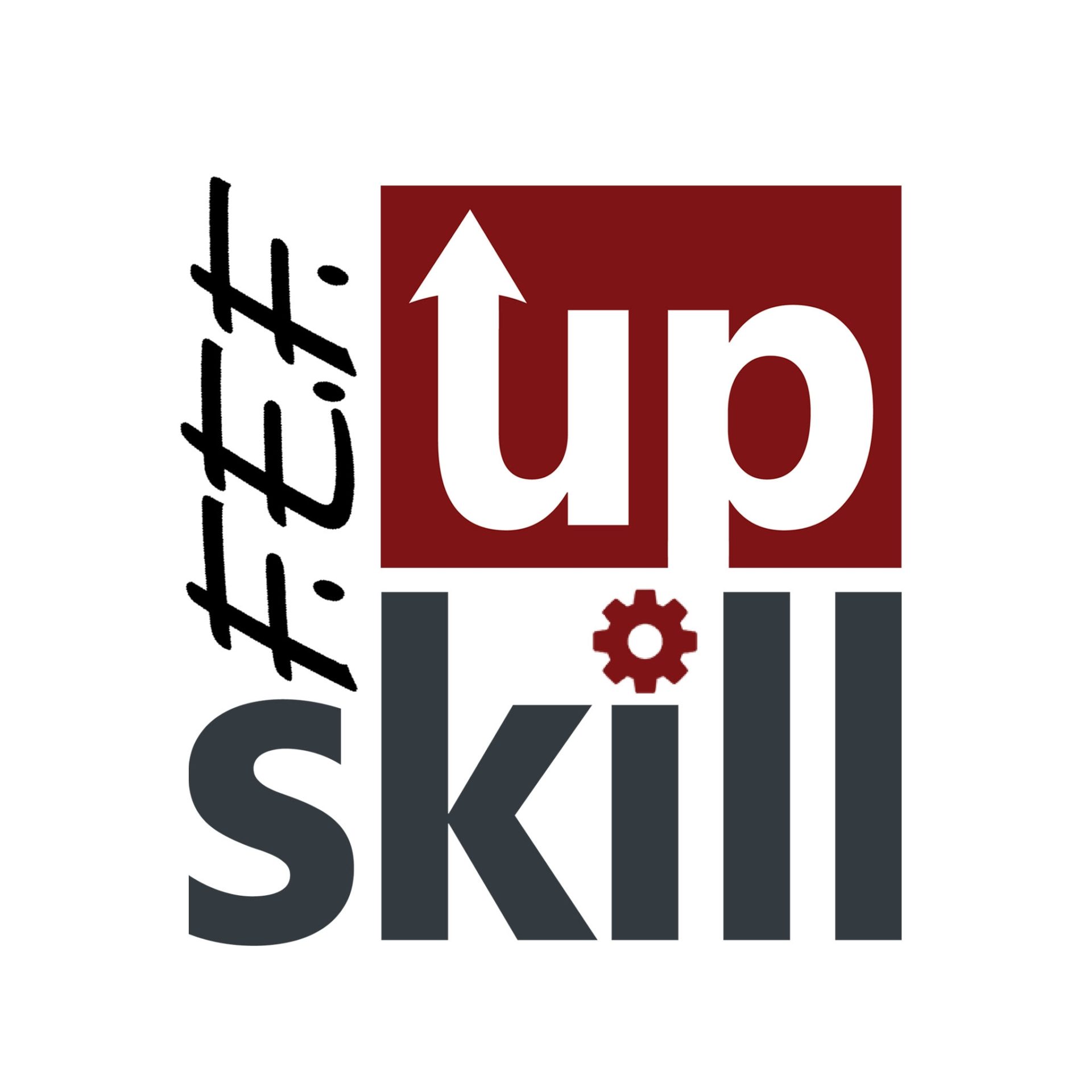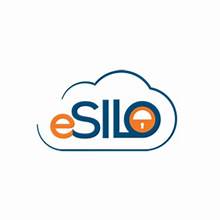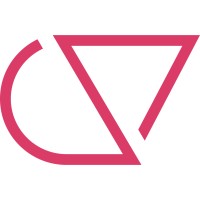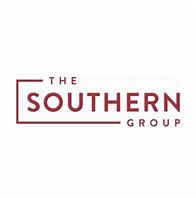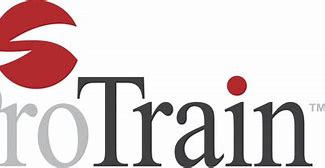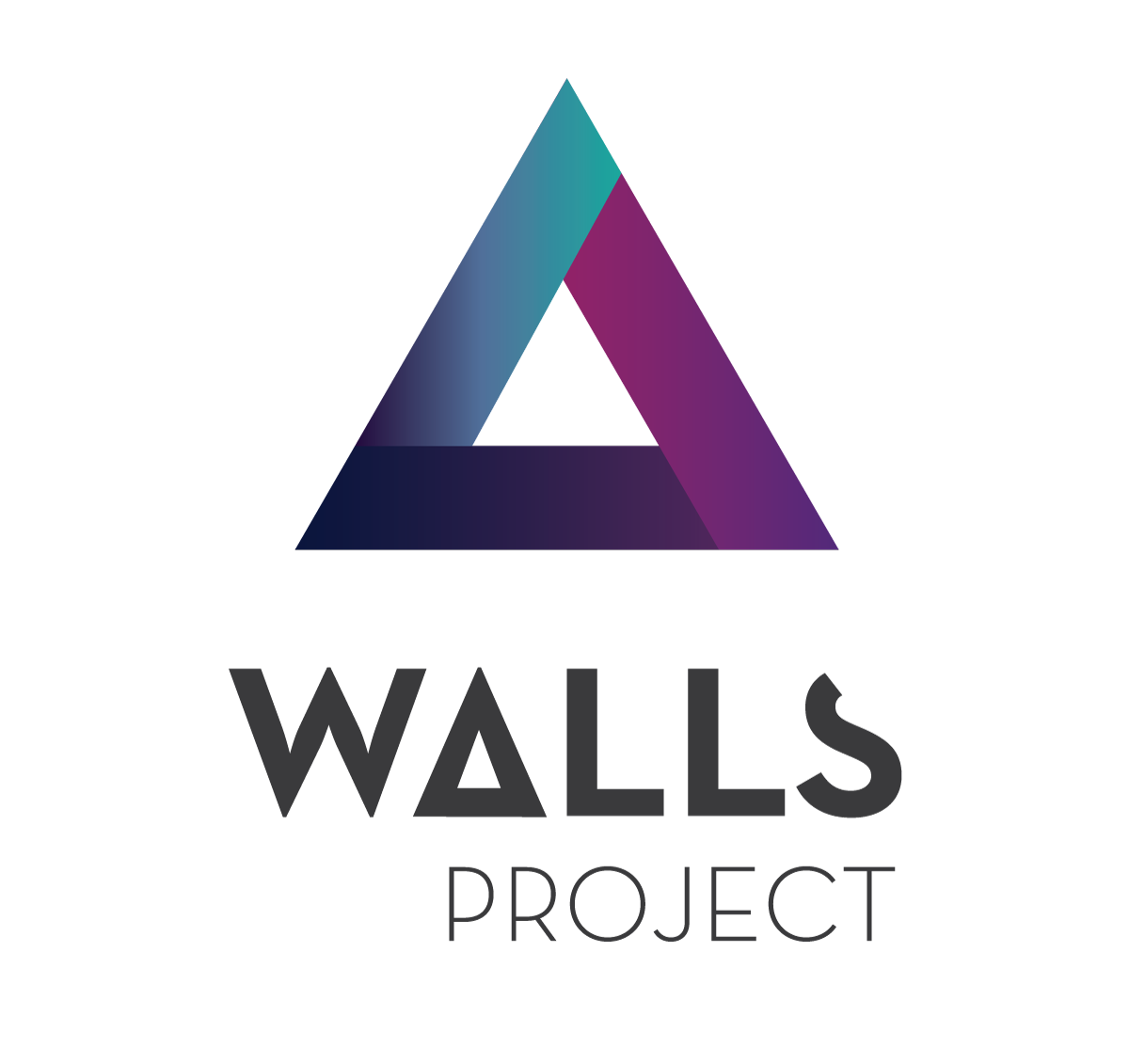 Interested in Learning More?